PPP Law provides clients with sophisticated legal counsel that are innovative, business-focused, and tailored to your needs. Our team of experienced lawyers possesses extensive experience in the following areas: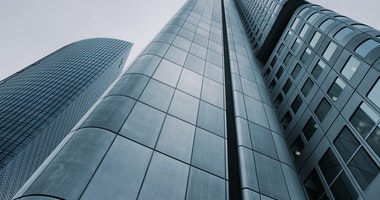 Our CORPORATE SERVICES provides innovative solutions and project management for large-scale corporate transactions and advises on a range of related corporate issues.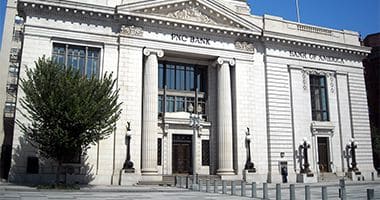 Thailand is a civil law country. Most laws are codified and, unlike common law jurisdictions, the Thai courts are not bound by previous decisions.
The skilled lawyers at PPP Law consistently offer our clients expert guidance and exceptional counsel. It doesn't matter which legal issue you and your family face – we are always in your corner.
Whether you are thinking to acquire or sell a condominium in Thailand, one must be equipped of the factors involve that has to do with legalities and proper procedures. Dealing in property is one thing that has made the firm we are.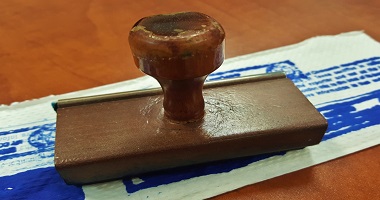 Services which fall into this category include the drafting of public instruments, private contracts or agreements, registration and licensing requirements, notary services, personal legal documentation, and many others.
We regularly counsel our clients on a wide range of employer-employee matters within Thai employment and labour laws, including but not limited to visas and work permits for expatriates.
Request a Free Consultation
The best way to get guidance on your specific legal issue is to contact a lawyer.