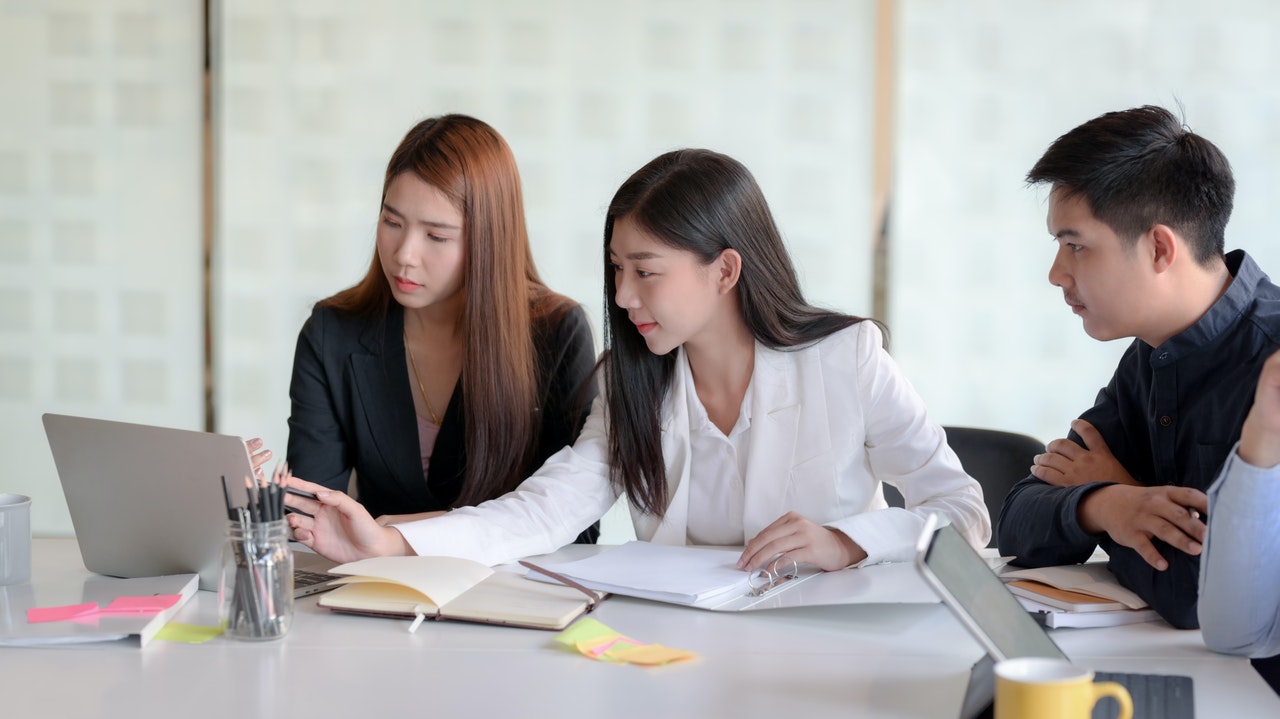 PPP Law is committed to achieving best possible outcomes for our clients, giving legal advice that is practical and most beneficial. Our team is compassionate, dynamic, proactive and highly skilled.
Technically correct legal advice is common ground within the legal industry, but what helps make PPP Law stand out from its competitors is its dedication to its clients and quality of the overall representation. across a wide range of practice areas to address the ever-increasing array of client needs.
The firm strives to understand not only where their clients are but where they will be in order to anticipate their legal needs.
The firm is solemnly devoted to maintaining and expanding its capabilities and expertise.
An important aspect of the firm's mission is to look beyond Thailand and help prepare young legal professionals to function at international levels in the era of globalization and work in cross-border roles that overcome differences brought about by culture and languages.