Who is PPP LAW & Property
PPP Law & Property is a well-established legal law firm in Phuket, capable to provide optimal legal solutions that work well for our clients.
Services at PPP LAW & Property
PPP Law & Property provides legal services in each of the following service areas:
At PPP Law & Property we offer the wisdom and knowledge to reach the results you need.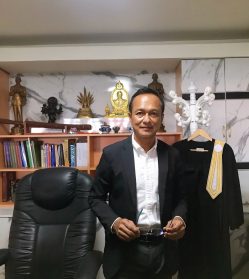 Rungsan
LL.D. Doctor of Laws
Wijitra Namata
Lawyer/Notarial Service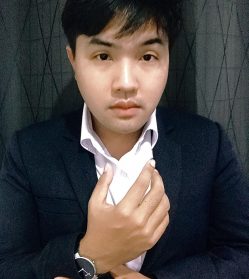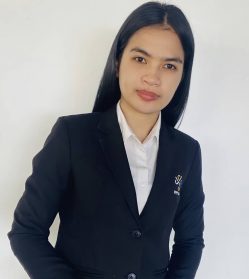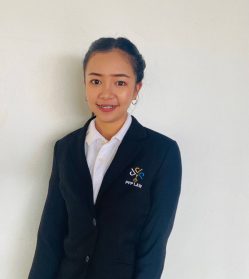 The team of lawyers at PPP Law Property boasts a wealth of diverse experience and knowledge, with experience in landmark deals involving hotels and hospitality, corporate, commercial, labor and employment, property, Thai Court proceedings as well as arbitration under the ICC, TAI and THAC rules.
At PPP Law & Property, We do not compromise the international standard of professional service that our clients deserve to get.
The following comments by our former clients do not constitute a guaranty, warranty or prediction regarding the outcome of your legal matter.
"I would not hesitate to recommend Khun Wi and PPP Law & Property to anyone in need of her legal prowess. She has proven to be successful time after time."
"I would strongly recommend PPP Law & Property,for anybody that has the need of an attorney! I have been doing business with them for approximately 3 years and have been extremely satisfied!"
"Just a quick note to let you know how pleased we were with the services we received from your law firm. The PPP Law & property provided us with an amazing, valuable resource and experience.
Request a Free Consultation
The best way to get guidance on your specific legal issue is to contact a lawyer.