PPP Law provides clients with sophisticated legal counsel that are innovative, business-focused, and tailored to your needs. Our team of experienced lawyers possesses extensive experience in the following areas: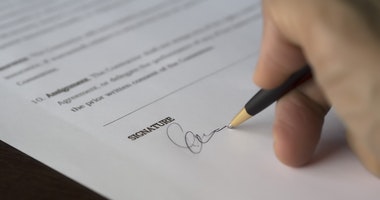 Protect Your Assets Before Marriage! Pre-nuptial agreements are allowed in Thailand provided they meet the procedural requirements of Thai law. If you are concerned about future problems, then a prenuptial agreement is necessary.
Legally registered marriages between foreigners and between foreigners and Thais are easily done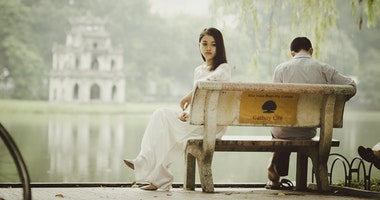 If you married in Thailand and both parties agree to the divorce, it's as simple as going to any Amphur or District Office and filing for divorce.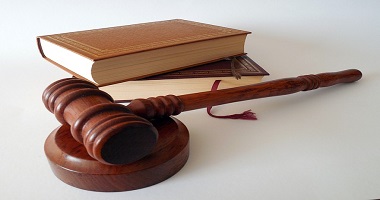 If you have assets in Thailand then you will need a Thai will as your will from your home country is not valid. Thai law governs inheritance if someone dies without a will so make sure your assets are going exactly where you want them instead.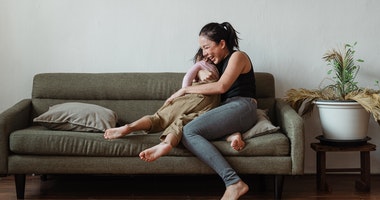 Thailand is not much of a difference compared to other countries that abides the "Child Custody Law" this in most cases arises in the midst of a heartrending time a family is going through.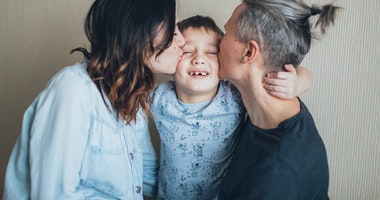 Child adoption in Thailand is pretty much very straightforward giving the rights to anyone who wishes to apply for Child Adoption, provided that the adoptive parents must first qualify as an applicant for the child adoption process in Thailand.
Request a Free Consultation
The best way to get guidance on your specific legal issue is to contact a lawyer.