PPP Law provides clients with sophisticated legal counsel that are innovative, business-focused, and tailored to your needs. Our team of experienced lawyers possesses extensive experience in the following areas: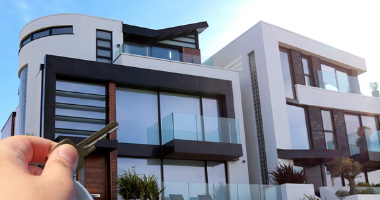 Foreigners can purchase a condominium in Thailand but it must fall under the foreign ownership quota and the money must be transferred into the country for the express purpose of purchasing a specific condo.
Before buying property in Thailand it is very important to perform a Title Deed Search. This search will determine if the property has any liens, if the seller has ownership rights, and the type of property documentation.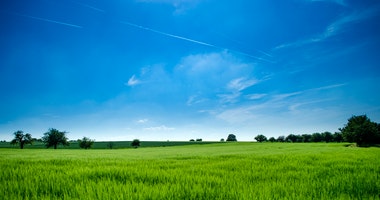 While foreigners cannot own land outright, there are some instances that do allow for ownership, many foreigners create Thai Limited Companies to do this.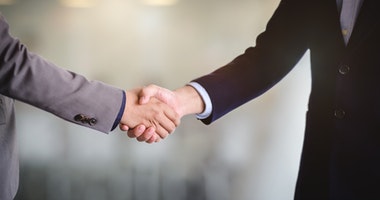 Since foreigners cannot own land it is possible to lease land for 30 years. Foreigners in Thailand do not have the right to acquire land ownership. A 30-year lease agreement is therefore made to give them the opportunity to protect their home investment through lease.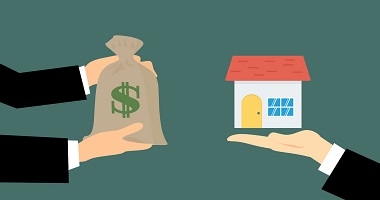 A usufruct is a right granted by an owner of land in favour of a usufructuary where the usufructuary has the right to possess, use and enjoy the benefits of the property. The usufructuary can also have the right of management of the property.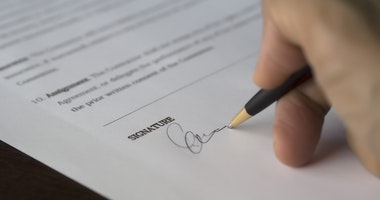 Our experienced attorneys can assist in reviewing and drafting of contracts efficiently and effectively to meet the needs of our clients and to make sure that the contract agreements align with the client's goal and expectation.
Request a Free Consultation
The best way to get guidance on your specific legal issue is to contact a lawyer.