PPP Law provides clients with sophisticated legal counsel that are innovative, business-focused, and tailored to your needs. Our team of experienced lawyers possesses extensive experience in the following areas: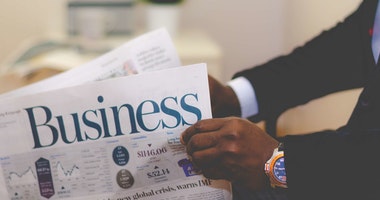 Foreigners, who want work, undertake investment activities and conduct business in Thailand must apply for a Thai nom immigrant visa at the Royal Thai Consulates-General or Royal Thai Embassies.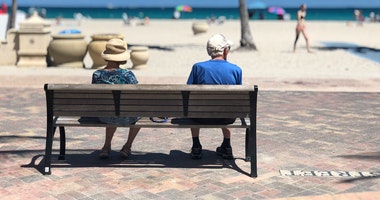 Thai retirement visa is a commonly used term for the non-immigrant OA-long stay visa. This visa can be valid for single entry or multiple entries. Typically, it is a long-term visa that allows the holder stay of a year in Thailand.
A foreigner who is married to a Thai citizen and is willing to stay long-term in Thailand should apply for a marriage visa in Thailand.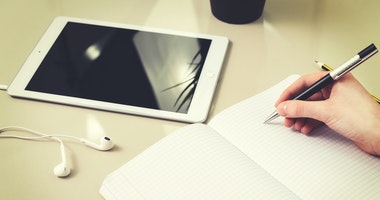 With an acceptance letter from an accredited Thai School or University you will be able to get a "Non-Immigrant ED" visa from a Thai Embassy or consulate abroad.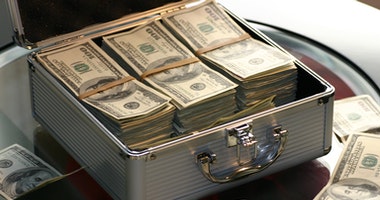 The Investment Visa offers the right to live in Thailand to anyone bringing 10 million baht into the country and putting it into property, government bonds or an account in a Thai bank.
Permanent residency is available to foreigners living and working in Thailand who wish to stay long-term and avoid the hassles of annual visa extensions.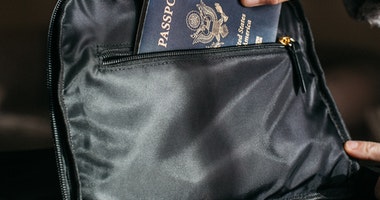 According to the Thai law, foreigners working in Thailand must obtain work permit. It can only be done after applying to the Ministry of Labour.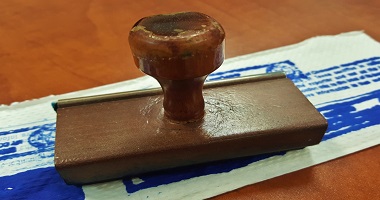 The 90-Day Report is a bureaucratic process which main purpose is to have a periodic check- in of the whereabouts of foreigners staying in the Thailand, nevertheless updating the immigration record of yourself that you are still alive and well.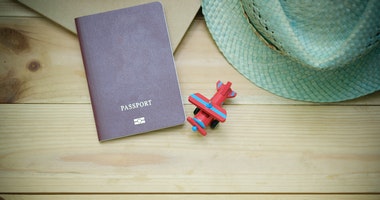 A person can apply for the re-entry permit in any immigration office or at the international airport before going out of Thailand.
Request a Free Consultation
The best way to get guidance on your specific legal issue is to contact a lawyer.